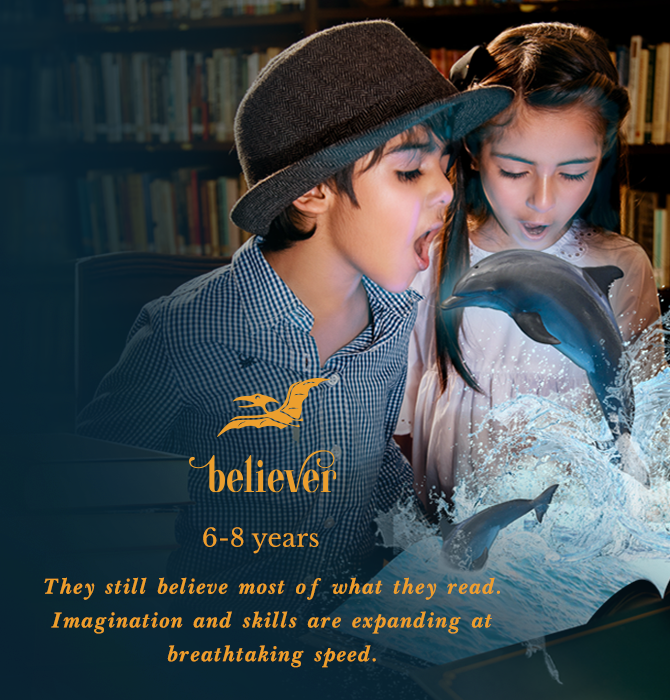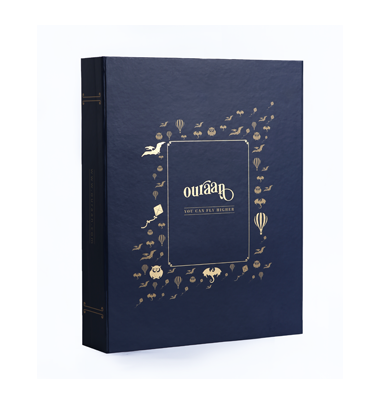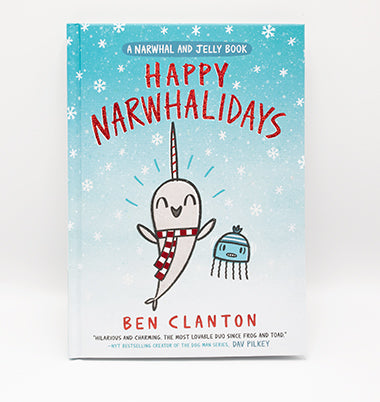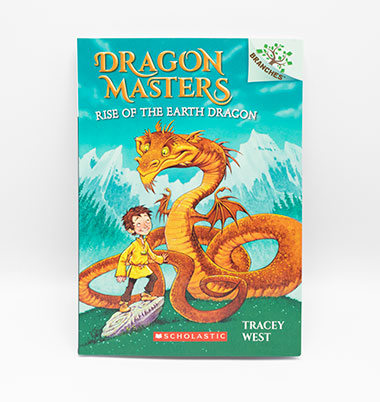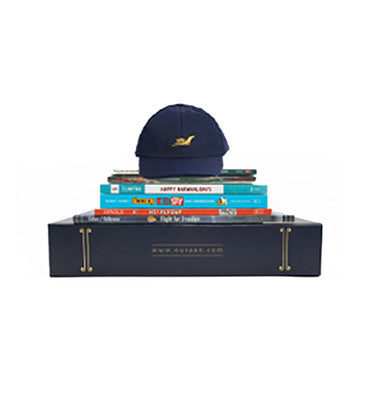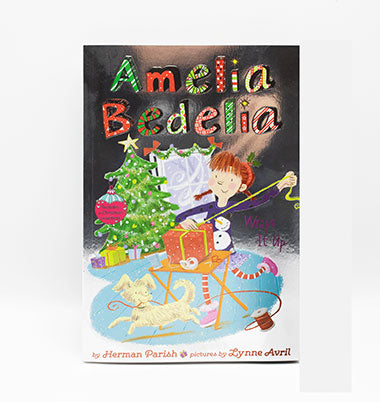 Believer Selection
For Believers, these selections begin to introduce more complex stories and chapter books. Our monthly selection includes two books featuring stories and subjects drawn both from daily life and from fantastical worlds far away.
Join Now
How Ouraan Club Works
Join The Club

We have five different age groups from newborns through teenagers. We're there every step of the journey.
Get A Monthly Delivery

Your first Ouraan box ships within 24 hours. Ouraan sends you notes about what your children are reading so you can bond over shared stories and characters.
Open, Read & Connect

Watch your child soar higher as they discover new worlds - real and magical - and bond with other kids over stories on our online platform O-Connect.
Join Our Community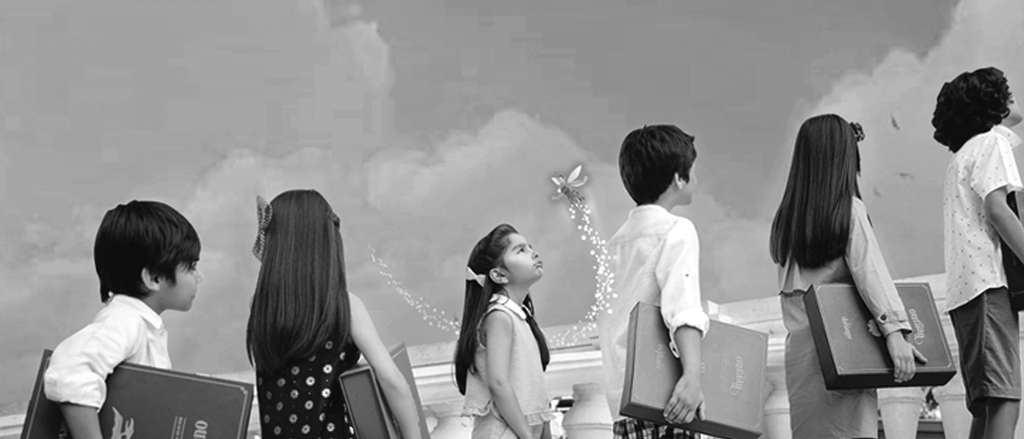 Join our community fueled by imagination, where shared experiences and great stories combine to empower and amaze. 
Each month, club members read the same books across the country. They share their thoughts, create their own endings, act out scenes, and sometimes rap or sing their favorite parts of a book. All on our platform.
You May also Consider
A monthly delivery of books for children of all ages