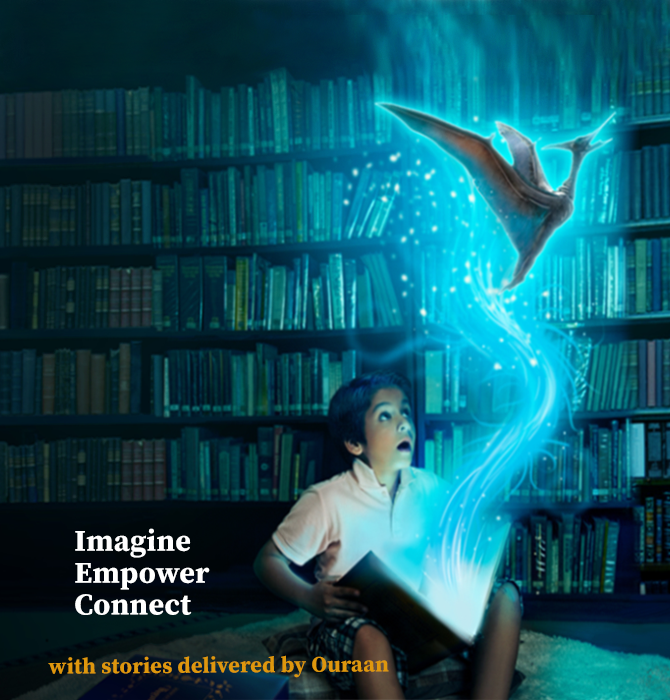 The Ouraan World
Ouraan delivers books and stories to inspire and empower young readers. We work with teachers, parents, and kids to create age-appropriate book clubs. Exploring the same books at the same time, children across the 50 states connect and bond through Ouraan. Read More
What's Inside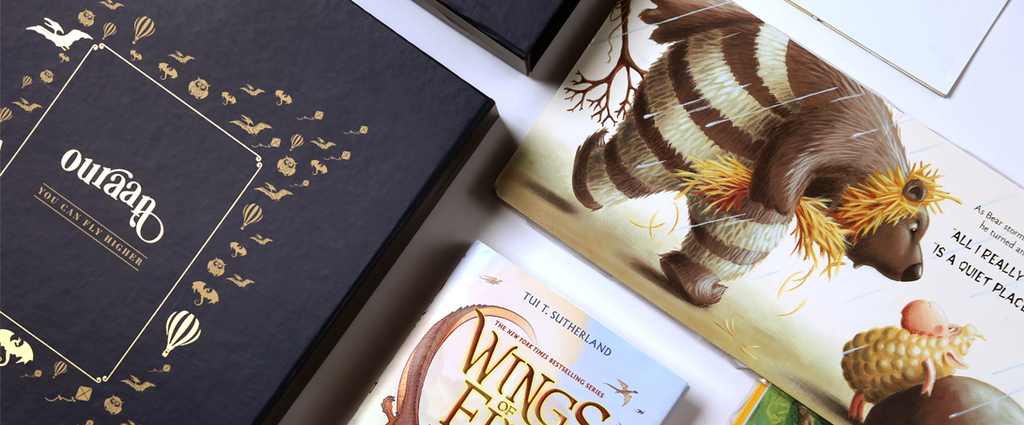 Our monthly subscription delivers age-appropriate books and stories. Each beautiful and sustainable package arrives at your door. Ouraan is for all kids and all families. Our only goal is to inspire a lifelong love of learning and bonding over stories.
How Ouraan Club Works
Join The Club

We have five different age groups from newborns through teenagers. We're there every step of the journey.
Get A Monthly Delivery

Your first Ouraan box ships within 24 hours. Ouraan sends you notes about what your children are reading so you can bond over shared stories and characters.
Open, Read & Connect

Watch your child soar higher as they discover new worlds - real and magical - and bond with other kids over stories on our online platform O-Connect.
Join Our Community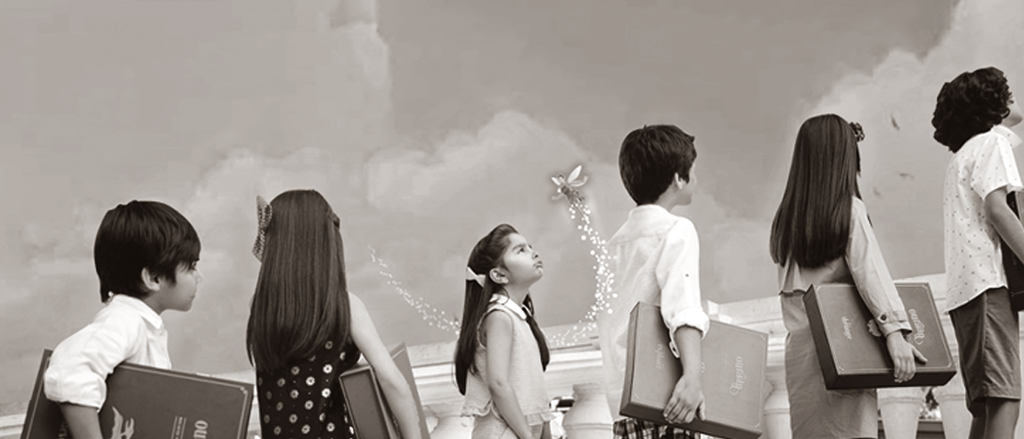 Join our community fueled by imagination, where shared experiences and great stories combine to empower and amaze. 
Become part of the Ouraan community - get your subscription today!